With Big Dealer Data, You Get: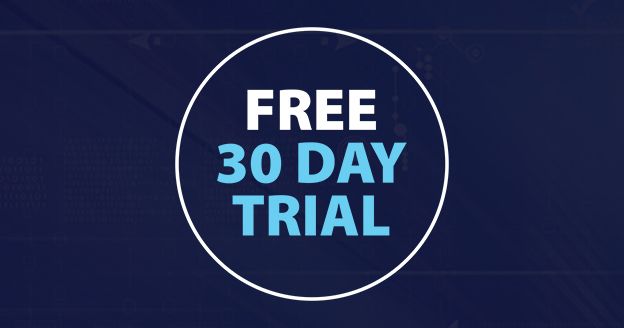 You wouldn't expect your customers to purchase a car without taking it for a test-drive. Well, we don't expect you to change digital vendors without one either. We work for YOU. There is a TON of set up in month one. Dozens of hours of hard work to lay the foundation for your success. Would we risk that just to lose you in 30 days? Only if we think it's hardly a risk at all. Let's get going!
This partnership cannot exist under a percentage of spend fee structure. Our fundamental job is to spend as little of your money as necessary to achieve the maximum result. To tie our compensation to the amount you spend is in direct conflict with that philosophy. When we make recommendations to increase spend or try something new, we want zero inclination the suggestion is a profit motivator for us. Therefore, a fixed monthly management fee is the only way to ensure we are truly your consultative digital marketing partner. Our fixed management fee starts at $1,500 per month, and can never go higher than $3,000 per month. The more products we plug in for you, the higher we go from $1,500.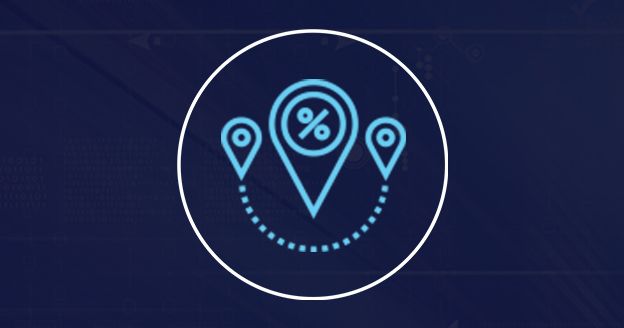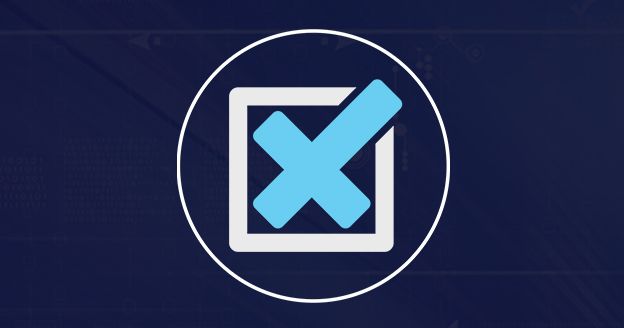 No Term Agreement - Cancel Anytime
Our agreement renews monthly. Simply put: we perform, we stay. We never want you to feel we're on autopilot or getting lazy because things are settled in. There are always marketing and business challenges to overcome in the car business. You are free to cancel at any time, on a moment's notice. We take the responsibility of being the partner so many depend on every day to drive the traffic your employees rely on to convert to deliveries. We get it. We want to put ourselves on the line every day to make it happen – just like you.
Schedule a No-Obligation Consultation