Made by Car Guys, for Car Guys
We're car people and we've structured the campaigns and analytics so they are easy to understand. Our data is structured in a way that is familiar to you: how cars are sold, how inventory issues are managed, how programs are marketed, and how areas and people are targeted. It's as high-sense as it is high-tech.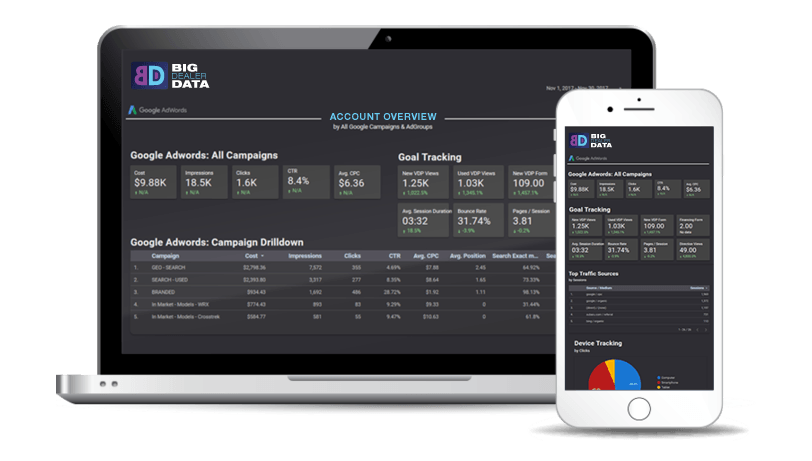 Focus On Quality, Then Scale
Odds are you are spending too much money on poor sources of traffic. This could be anything from low performing keywords to misplaced display advertising. With Big Dealer Data your campaigns are optimized based on the statistical likelihood they will result in a positive measurable outcome. More clicks do not sell more cars; more quality clicks than you are getting now will. By raising the average visitor quality we fill the opportunity funnel with more prospects at a lower cost per. In short: you get more, by paying less.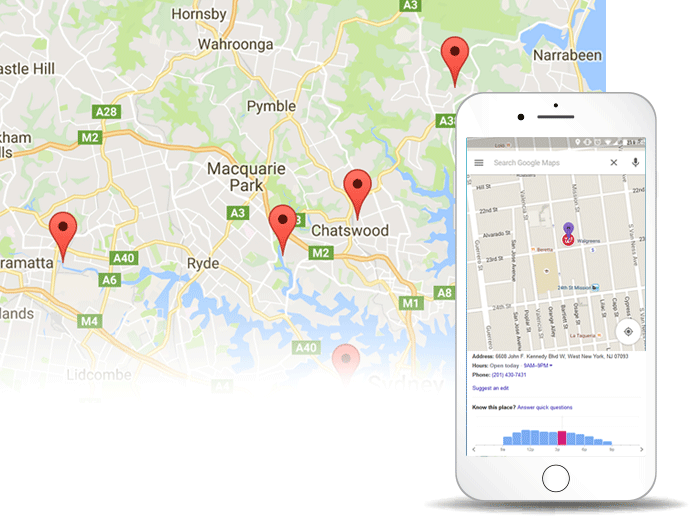 Manufacturers provide pump reports for a reason. We analyze your CRM and 'heat mapping' sales history to prove where people are willing to drive from to do business with you. Combining all of this data gives us a starting point for where and how to target your campaigns. Telling us what geography we need to defend and where pump opportunities exist. Simply put, we do this so you know EXACTLY where to place your ads.
Dealership websites come out of the box pretty standardized. Whether they are factory mandated "Big Box" sites or some other auto dealer specific product they are template based. Putting work into a website from copy to landing pages to articles etc. is essential for digital marketing success. There are many settings which can be optimized as well to assist with automating necessary business functions while contributing to a better user experience for your customers. Sometimes, the marketing placement is not the problem. We monitor campaigns closely to understand what we need to do to the website to help the marketing match the demands of the audience. Big data makes your digital showroom more appealing, and helps you sell more vehicles.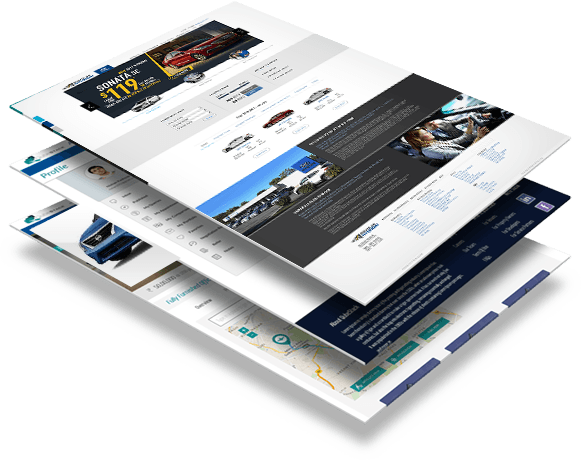 Marketing Your Dealership in the Digital Age
The fastest way to grow is to prevent the loss of vehicles from your AOR (PMA) to facing competitors.
Take a few vehicles away from each competitor by getting your message out to the battle ground areas.
Next, we conquest by exposing your vehicles to new markets where consideration is likely. Our methods are proven to get eyes on your vehicles. The goal is to have people in your showroom saying, "I never thought I'd be driving a…"
If your net pump is -10 and we can stop the bleeding, then add 15 vehicles each month; you've just grown by 25 cars.
When you convert a few cars from each of those sources, that adds up quickly.
Schedule a No-Obligation Consultation