Founded by Real Car Guys with Decades of Experience Working In & With Dealerships
Big Dealer Data was founded by two career automotive industry veterans who then started two independent advertising agencies. Our strategies, account settings, targeting, campaign structures, and analysis were born inside the walls of several dealerships we actually worked in or owned. They were then further refined over the years as automotive advertising executives.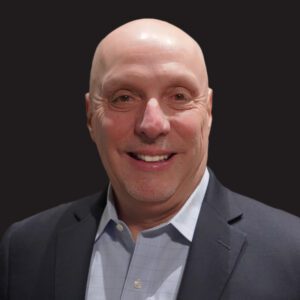 Joe Levine is a 1982 graduate and lacrosse student-athlete of the University of Miami. He entered the automobile business in 1975 as a technician and has held virtually every position within a dealership, all the way to General Manager in both foreign and domestic environments. In addition, Joe has been deeply involved in the advertising industry at both the creative and media buying levels.
During the mid '90s, Joe became a Chevrolet Dealer in New Jersey, and was a board member of the Bergen/Passaic Chevrolet Dealer Advertising Association. After selling the dealership back to General Motors via Project 2000, he has continued to focus on the success of his automotive consulting firm, Progressive Dynamics, Inc., which he established in 1983. Joe continues to utilize his proven training methods of education, motivation, and mastery as well as helping dealers navigate their stores through the difficult buy/sell process. In addition, Joe has been a regular on-air personality with ASTN (Automotive Satellite Television Network), a Primedia-owned CNN affiliate and continues to be a valued public speaker in the automotive community.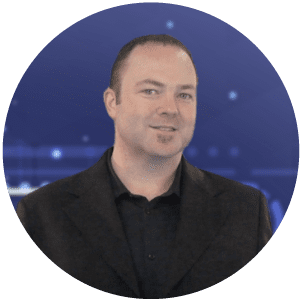 David Berger worked his way through an engineering major as a motorcycle mechanic & various hands-on vehicle related entrepreneurial activities. In 1998 he got a job as a parts manager for a motorcycle dealership. In an effort to help save the store he began unloading "unsellable" inventory such as older parts, leather jackets etc. online and through this new website called eBay. Within days he was selling and shipping all over the world. It was a massive success that was a hint of things to come.
After several years in that industry he took a job as a Porsche salesman in 2004. There he began online marketing to generate his own leads. Paying for clicks out of his own pocket with the blessing of the dealer and the jest that he was wasting his own money. In a few short months he was outselling the rest of the salespeople combined, doubling the stores sales in a challenging environment. He was now hooked on the car business, digital marketing & became sought-after by many stores as an in-house digital expert.
In 2009 he founded a full-service digital agency focusing both within and outside the automotive industry. Along the way he refined his craft, built marketing technology and grew his own company from an idea to a respected player in the industry. Big Dealer Data is David's way of taking the last 21 years of his professional life growing businesses through digital strategies and applying everything he has learned to grow dealerships though his unique combination of skills and experiences.
Schedule a No-Obligation Consultation